"FOR GOD'S SAKE PLEASE. ARE YOU SERIOUS I JUST CAN'T BELIEVE"
Gurenge- Demon Slayer Opening by LiSA
Puppet Clown Pierrot- By Miku Hatsune
"Tsunade, if you had a place in your heart... can I be your man?"
Favorite Naruto Characters! XD
Tsunade
Sasuke
Naruto
Sakura
Lee
Tenten
Temari
Shikamaru
Choji
Gaara
Killer Bee
Kankuro
Orochimaru
Don't mind me just walking around casually
I'm a little bit heart broken QwQ
Super High School Level Trash
Super high school level Jury
Favorite Danganronpa Character: Kaede and Shuichi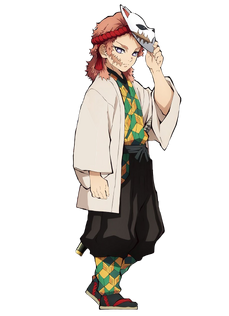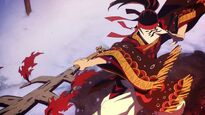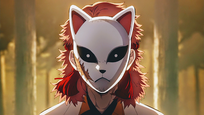 Yes I looove Kimetsu No Yaiba (Demon Slayer)
Favorite Kimetsu No Yaiba Characters
Sabito
Makomo
Nezuko
Tanjiro
Giyuu
Shinobu <3
Sakoji
Rengoku
Mitsuri
Iguro
Oyakata sama
Zenitsu
Inosuke
Don't mind me
Black Butler
Naruto
Sailor Moon
Kimetsu No Yaiba
Steven Universe
Miraculous Ladybug
Danaganronpa
Baldi's Basics
Yandere Simulator
Facts about me
My grandmother is Japanese
My grandfather is Korean
I am both, but I live in Australia
I sometimes travel the world
I want to become strong like my father
My mother is a doctor
My father is a martial artist
He teaches me sword fighting in his free time
I have a younger sister called Kaiya
Waifu: Shinobu Kochou (Demon Slayer)
Senpai: Sanemi Shinazugawa
YanSim waifu: Megami
YanSim senpai: Taro (DUHH!!!) jk My senpai is Taeko
Idol/Idols: YanDev, BTS, BLINK, Naoko Teuchi, Tsugumi Ohba
Community content is available under
CC-BY-SA
unless otherwise noted.