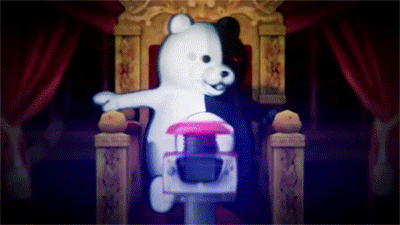 Welcome to Cancerous Memes Cafe. I will be your waitress for today, how may I serve you today~?



listen to the whole song.
also fenrir gets a discount at the cafe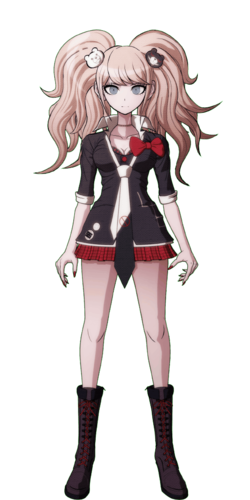 Give Kudos to this message
You've given this message Kudos!
See who gave Kudos to this message
Community content is available under
CC-BY-SA
unless otherwise noted.